Need Assistance?

mVuli Academy connects needy students to interested sponsors.
"Education is not the amount of information that is put into your brain and runs riot there, undigested, all your life. We must have life-building, man-making, character-making assimilation of ideas. If you have assimilated five ideas and made them your life and character, you have more education than any man who has got by heart a whole library." – Swami Vivekananda
For Students and Parents
Apply for Sponsorship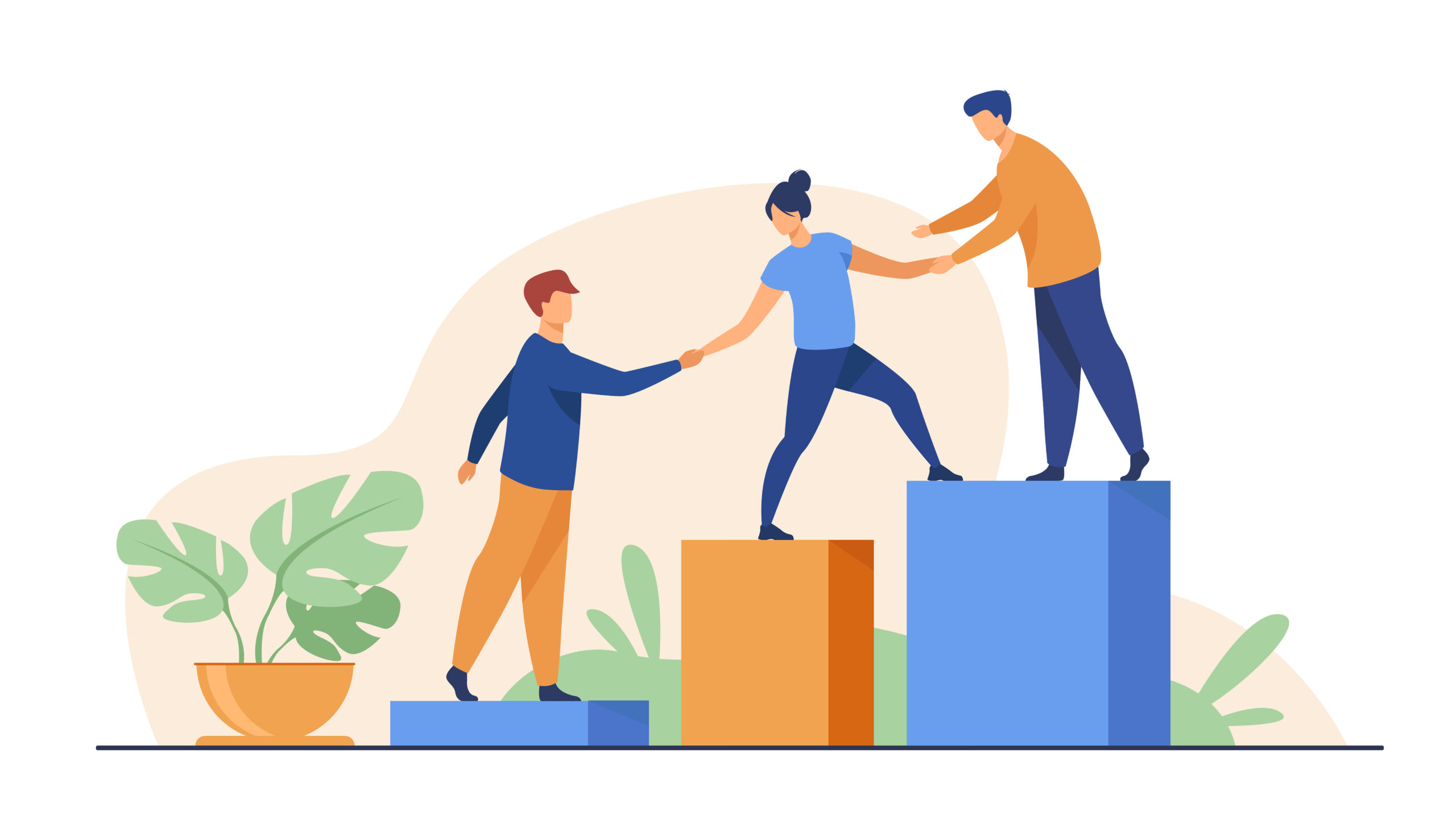 Please apply only if you are in genuine need of assistance.
Only one application is permitted for any student. If you have applied before, the application form will not show for you.
Your application will be shared with potential sponsors.
mVuli Academy will try to find a sponsor for genuine applicants. However, please note that submission of an application does not guarantee a sponsorship.
If any sponsor selects you they will contact you or you will be notified if you are enrolled in the school.