mVuli Family Study Groups
A good education is the best gift you can give to your children. It will determine their future. mVuli Academy empowers you to be become personally and actively involved in their education.
Give them the best curriculum and online social learning tools to enhance their learning experience to the next level. Make learning to be fun, easy, collaborative, innovative and engaging to bring out the best in your children. Closely follow their learning process and challenges and support them.
mVuli Academy offers these and much more!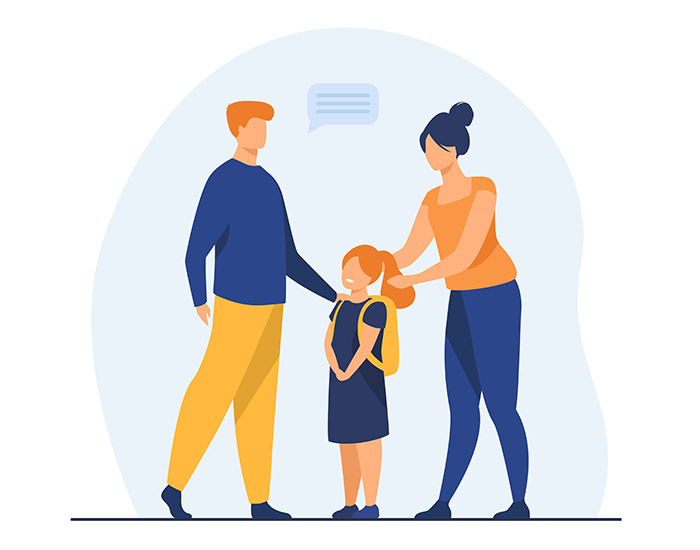 Your Child's Education. Our Mission.
World-class Online Education for Fiji​
Everyone learns differently. We believe that:
Students should have the freedom to learn at their own comfortable pace;
Learning should be fun;
Students coming out high school should have the preparation to take up any course in any university.
mVuli Academy aims to help you with these and much more!
LIMITATIONS OF SCHOOL EDUCATION SYSTEM
Normally parents are informed about the progress of child's education only through school report cards at the end of term or final exams. The reports give only a summary of grades or percentage marks obtained in examinations in various subjects. As such parents have very little idea about the academic strengths and weaknesses of their children such as which topics are challenging and those that may need some private tuition. Students get a feedback on how much they have learnt only after examinations. By the time the results arrive, the teaching/learning terms are over and students are promoted to the next grade where their struggles continue to compound. In the meantime, students may lose self-confidence and interest in their studies. 
mVULI ACADEMY GIVES IMMEDIATE AND COMPREHENSIVE ASSESSMENT
mVuli Academy comes to the rescue of both the students and parents by giving them world-class course materials and detailed monitoring of the learning process through immediate comprehensive assessment!
Self-assessment on every pages of the lessons and collation of results presents a clear picture of the learning process. All this is available to parents and the students. They can now make confident, informed and timely decisions.
Parents  can create their personal Family Study group in which the children are registered and allocated their subjects. Thus the older siblings an support the younger ones in their studies.
Parents may support their relatives by including them in their study group and offering them access to the courses. Studying together and helping one another strengthens the bonding between the youngsters and promotes the values of sharing and caring.
CONNECT YOUR ZOOM ACCOUNT TO YOUR STUDY GROUP
This special feature of mVuli Academy allows you to connect your personal ZOOM account to your Family Study Group and use it from within the mVuli Academy Platform. It will transform the learning space in to an audio-visual classroom. Zoom gives you a whole range of options to create an exciting and engaging learning space within your own group. You may engage a Group Tutor to help the students, schedule tutorials, etc.
Quality Courses at Affordable prices
mVuliAcademy offers k-12 standard courses based on the renowned and world No 1 education methodology from Finland. Multiple courses are packages in subjects to give full freedom to students to learn at their own pace.
mVuli Academy allows teachers, tutors, parents, relatives, sponsors to come together on a common platform to support the education of the students in realtime.
Courses have hundreds of engaging videos, audios, games, quizzes etc for students to enjoy learning.