mVuli Academy offers you world-class curriculum and online social learning tools to enhance your learning experience. We want learning to be fun, easy, collaborative, innovative and engaging to bring out the best in you.
These courses are especially recommended for students who aspire to build a strong foundation in Mathematics and Sciences for higher studies.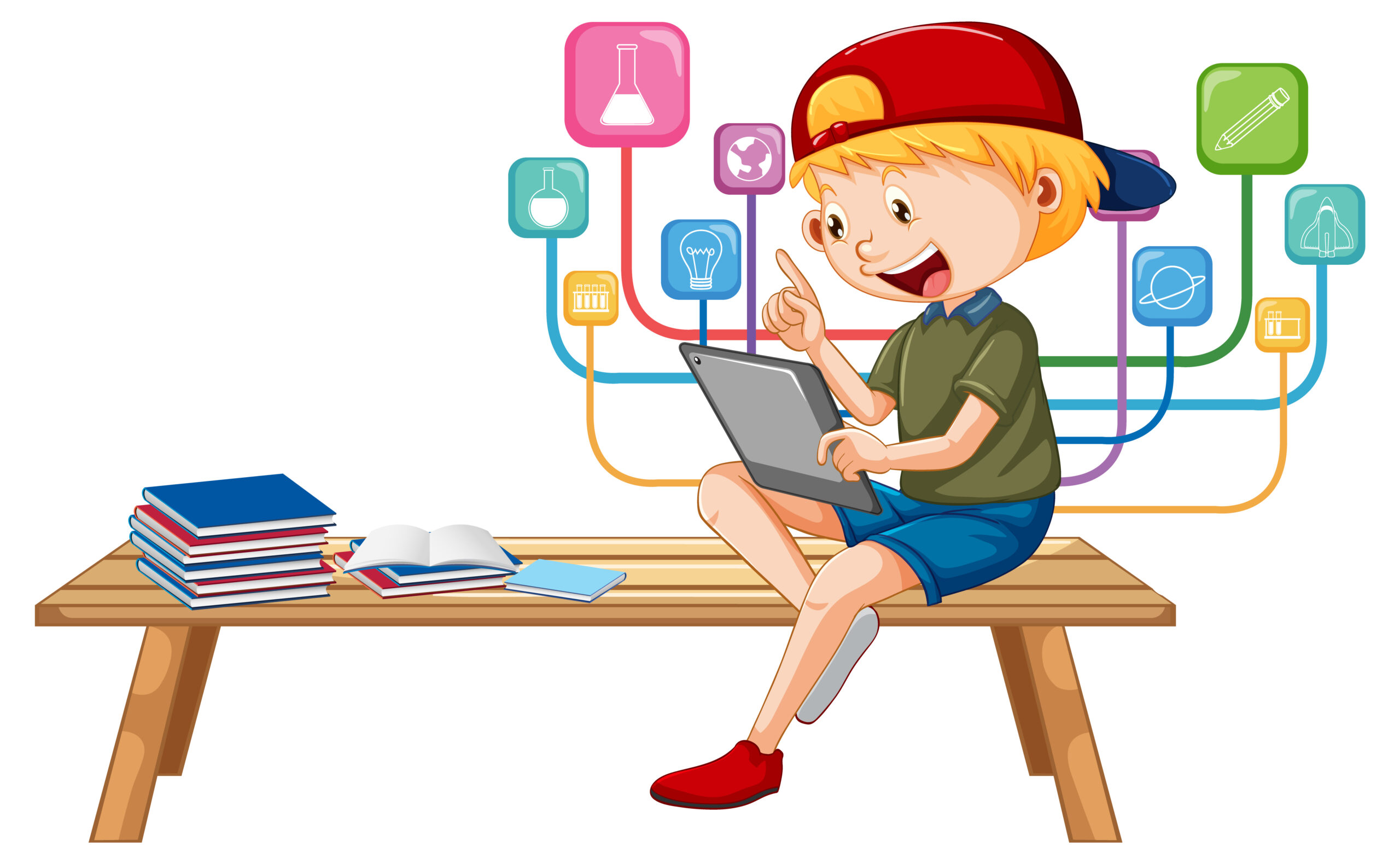 Quality Courses at Affordable prices
mVuliAcademy offers k-12 standard courses based on the renowned and world No 1 education methodology from Finland.
mVuli Academy allows teachers, tutors, parents, relatives, sponsors to come together on a common platform to support the education of the students in realtime.
Self-assessment of Learning
All lessons have assessment to immediately find out if you have understood the topic. No need to wait to term examination results.
Courses have hundreds of engaging videos, audios, games, quizzes etc for students to enjoy learning.
Your Education. Our Mission.
World-class Online Education for Fiji
Everyone learns differently. We believe that:
Students should have the freedom to learn at their own comfortable pace;
Learning should be fun;
Students coming out high school should have the preparation to take up any course in any university.
mVuli Academy aims to help you with these and much more!
Buy your course and join your school
When purchasing a course, you need to select a school to enrol in. Your school may not registered on mVuli Academy.  You may join SARADA ACADEMY.
You will be automatically added to the classroom for the subject. Interact with your classmates and teacher, if they have enrolled.