An online education portal for Fiji
Everyone learns differently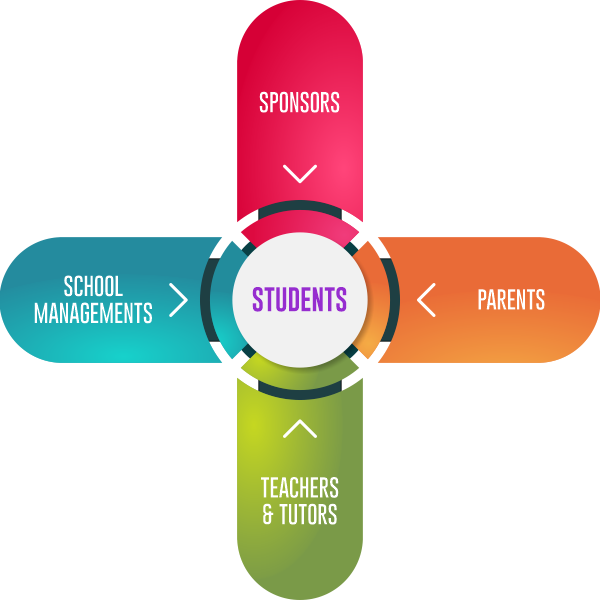 mVuli Academy is a collaboration elearning and teaching platform providing world-class online Primary and Secondary level Mathematics and Science courses and social learning tools to support education in Fiji. The student-focused learning experience integrates high quality courses, real-time assessment, interactive group learning experience and community support, all in one platform. 
mVuli Academy uses a Learning Management System (LMS) and a Social Learning Platform to bring together all stakeholders to support the education of the students. Now students, parents, teachers, sponsors and school managements have the freedom to access and support quality education for anyone in Fiji, from anywhere and at anytime.
mVuli Academy is for learners, parents and teachers exclusively in Fiji.
Primary & Secondary Maths and Science Packages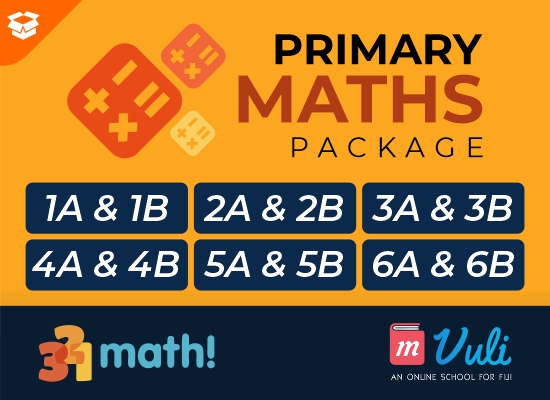 Interactive Maths Curriculum for Grades 1 to 6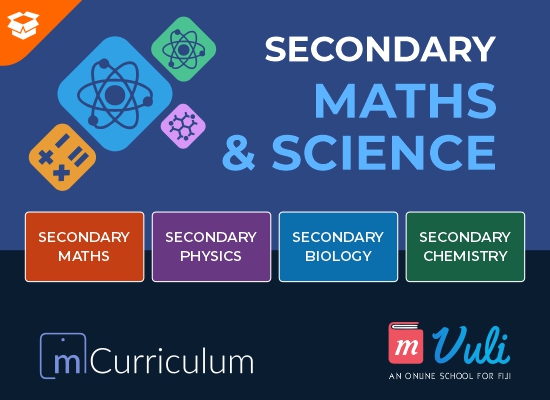 Maths and Science Curriculum for Grades 9 to 13
Primary Mathematics
Secondary Mathematics
Secondary Biology
Secondary Physics
Secondary Chemistry
Primary Mathematics
| | | |
| --- | --- | --- |
|   | # eLessons | # ePages |
| 1 Primary Maths Year 1A & 1B | 110 | 880 |
| 2 Primary Maths Year 2A & 2B | 105 | 840 |
| 3 Primary Maths Year 3A & 3B | 126 | 1008 |
| 4 Primary Maths Year 4A & 4B | 127 | 1258 |
| 5 Primary Maths Year 5A & 5B | 110 | 1183 |
| 6 Primary Maths Year 6A & 6B | 107 | 1209 |
| Total Primary Maths | 685 | 6378 |
Secondary Mathematics
Secondary Biology
Secondary Physics
Secondary Chemistry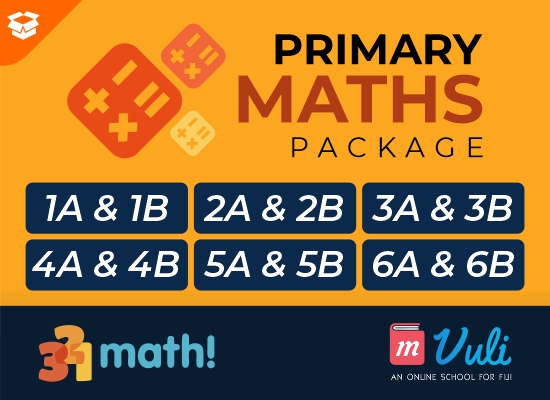 Primary
Mathematics
$100 for 1 year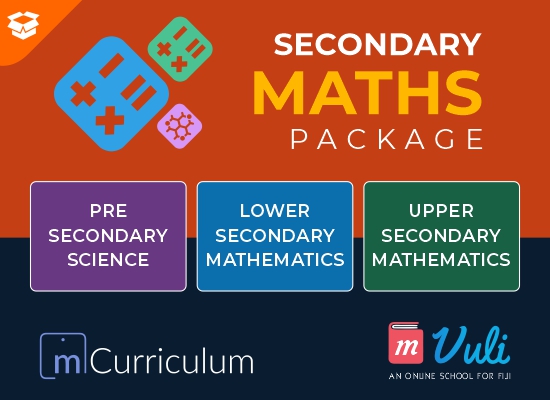 Secondary
Mathematics
$100 for 1 year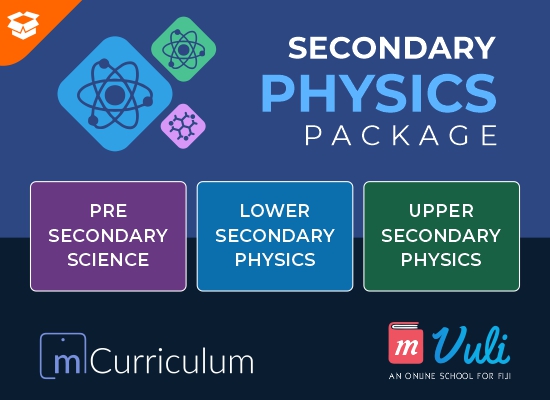 Secondary
Physics

$100 for 1 year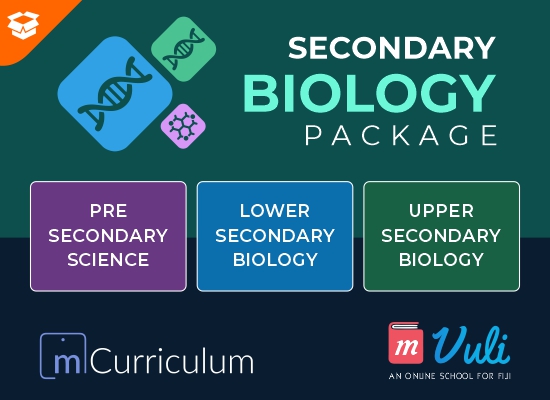 Secondary
Biology

$100 for 1 year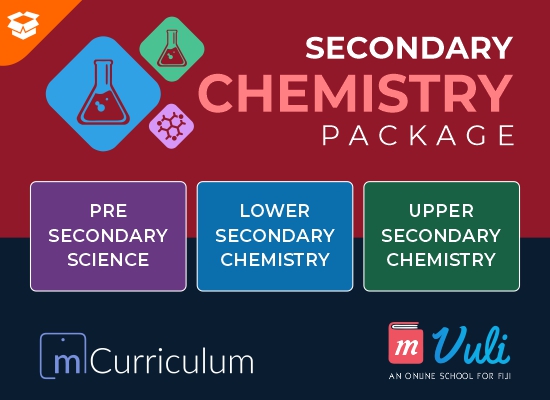 Secondary
Chemistry

$100 for 1 year